Ditching the Double Drop-off in Cranbourne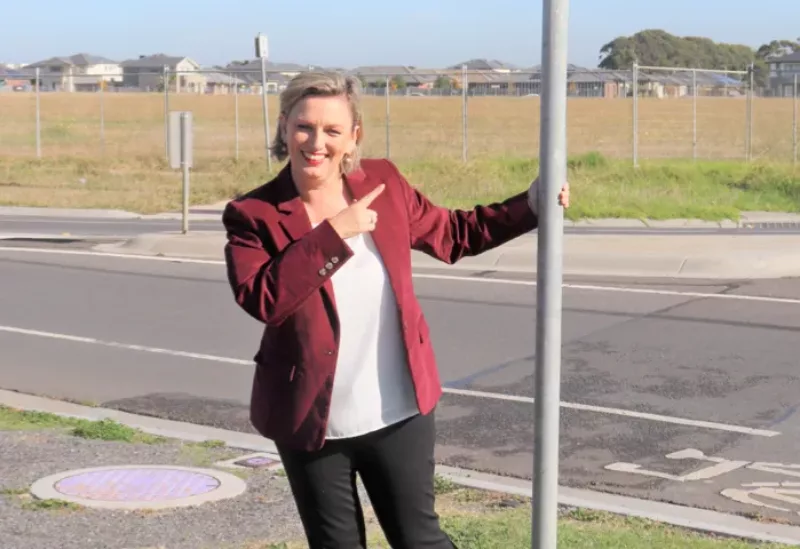 The Andrew Labor Government is making kinder education more accessible for families in Cranbourne West by delivering more kindergartens on school sites ─ saving parents time and helping ditch the dreaded double drop-off.
Member for Cranbourne, Pauline Richards today announced that a new kindergarten facility will be built on the Quarters Estate site at Camms Rd Primary School (interim name) Cranbourne West in 2023.
The Labor Government will fund two kindergarten rooms, as well as administrative facilities and outdoor play areas so that children can engage in nature, stay active and enjoy high-quality learning environments.
The facility may initially open for community and family services and then commence kindergarten programs in line with local demand, with space for 66 approved kindergarten places once at full capacity.
As part of the Three-Year-Old Kinder roll-out, the Government is upgrading infrastructure through a $1.68 billion co-investment with the early childhood sector to build and expand kindergarten facilities across the state ─ supporting local jobs in construction and across the supply chain in the process.
Every new Victorian primary school opening from 2021 onwards will have a kindergarten on-site or next door, making kindergarten programs easier to access, drop-off time simpler and more convenient for parents, and ensuring the transition from kindergarten to school is smoother for children.
In an Australian-first, the Labor Government is investing $5 billion this decade to deliver two years of funded kindergarten for all Victorian children.