Construction underway: New schools in Clyde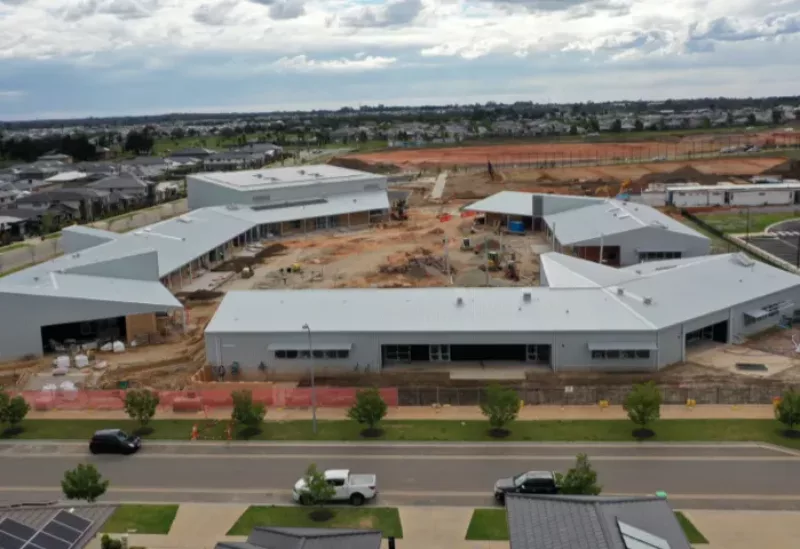 We live in one of the most diverse growth areas in the South East, if not in the state. This fast pace of development is defined by the growing number of families with young children moving and starting their lives in our community.
This is why building new, high quality and well-resourced schools, as well as making improvements to existing schools, remains at the top of this Government's agenda.
Pictured below is the progress of construction for Clyde Creek Primary School and Clyde Secondary School. These schools will service students in Cranbourne, Clyde and Clyde North and surrounding areas.