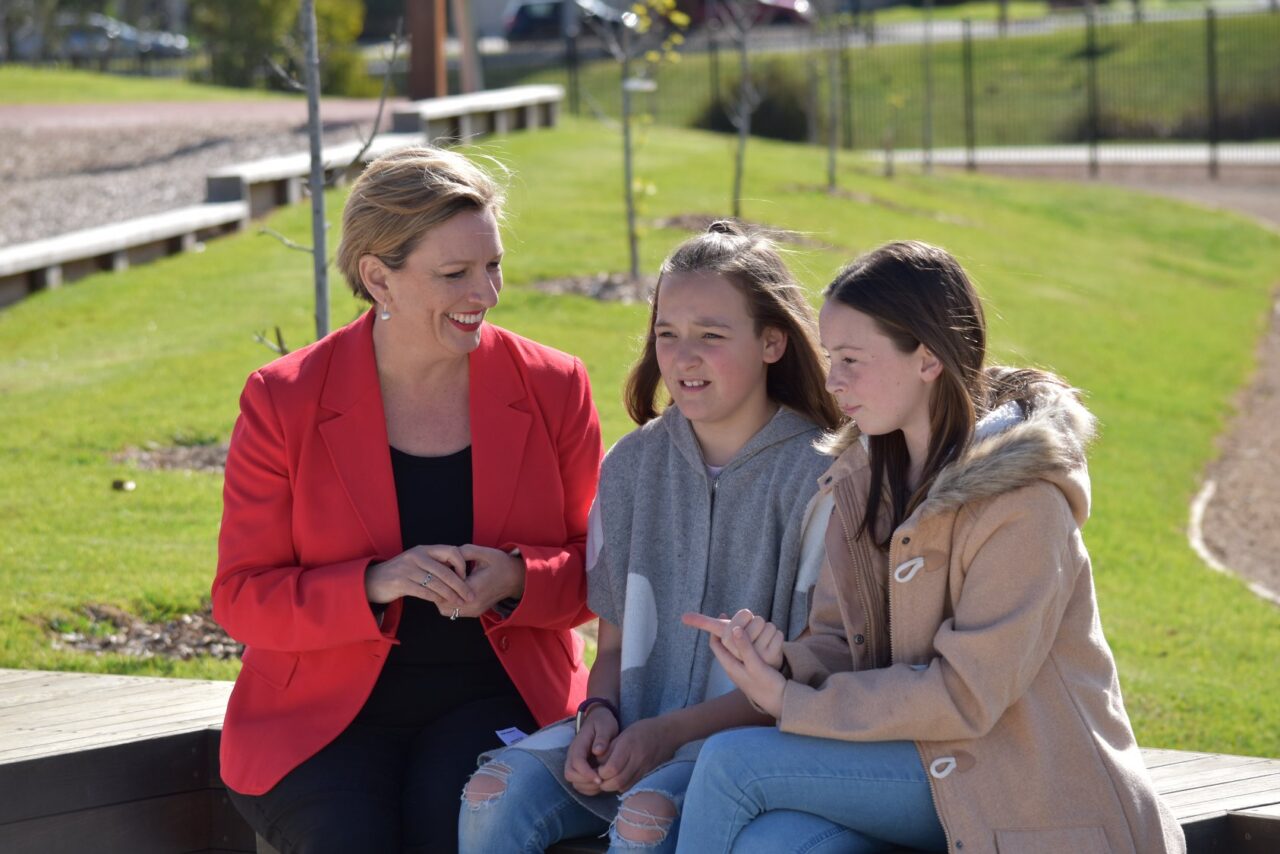 Caring for
Cranbourne
Thanks for visiting. It is an honour to be the State Labor Member for Cranbourne.
As Cranbourne continues to blossom, its ethos of hope and community is continually reproduced. I want to ensure that our community is resourced with the hospitals, schools and infrastructure throughout this growth in order for the people of Cranbourne to get on with their families, jobs and careers.
On this site, you can subscribe to my monthly newsletter for updates on health, education, jobs and infrastructure in Cranbourne, contact me and my office about state government matters and assistance, and view the latest state government news and announcements.
Hon Pauline Richards MP
State Member for Cranbourne
Women's Health Ambassador
How can I help?
Support for businesses

Business grants, COVID-19 information for business and hardship support is available.

Community grants

Grants are available for sporting clubs, community organisations, schools & kindergartens and more.

Local issues

Reach out to discuss a local issue effecting you.

COVID-19 information

Enquire about important COVID-19 information and support