About Pauline Richards MP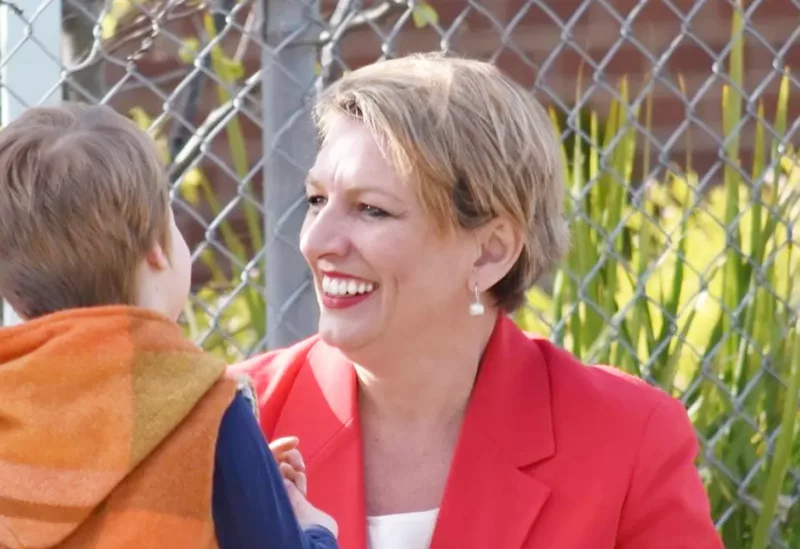 About Pauline Richards MP
Pauline is the Member for Cranbourne, having been elected in November 2018.
Before being elected, Pauline was an adviser to the Hon. Jill Hennessy, then Minister for Health and then Attorney General. Pauline provided advice encompassing the policy areas of prevention and population health, refugee and migrant health, cancer, blood borne viruses, Community health, family violence, dental care and the government's response to the Hazelwood Mine Fire Inquiry.
Pauline has worked for federal and state members of parliament, has been a local Councillor and spent many years working in overseas aid advocacy.
In her diverse career, Pauline has also worked for large corporate organisations and a small manufacturing business.
A highlight of Pauline's political life was volunteering on the campaign to elect Barack Obama in the 2008 US presidential election.
Pauline has a Bachelor of Commerce from Deakin University and a Post Graduate Diploma of Social science from Swinburne University.
Pauline is married to Paul and together they have six children, nearly all adults.
Cranbourne Electorate
The Cranbourne Electorate is defined by the boundaries of Thompsons Rd, Dandenong-Hasting Rd, Browns Rd. and Clyde-Five Ways Rd.
Cranbourne is 45 kilometres southeast of Melbourne and was first incorporated on 19 June 1860 and became a shire on 6 March 1868. After the 1950s onwards, industrial development started to spread southwards to Dandenong, and Cranbourne became a key area in the South-East growth corridor.
Central Cranbourne became a bustling and industrious part of the South-East, and attracted the diversity and families that populate Cranbourne until today.
Today, Cranbourne remains a key part of the South-Eastern growth corridor and acts as a wonderful middleground between the hustle of the industrious South-East metropolitan region and the new growth of Victoria's regional communities.