Cranbourne Community Hospital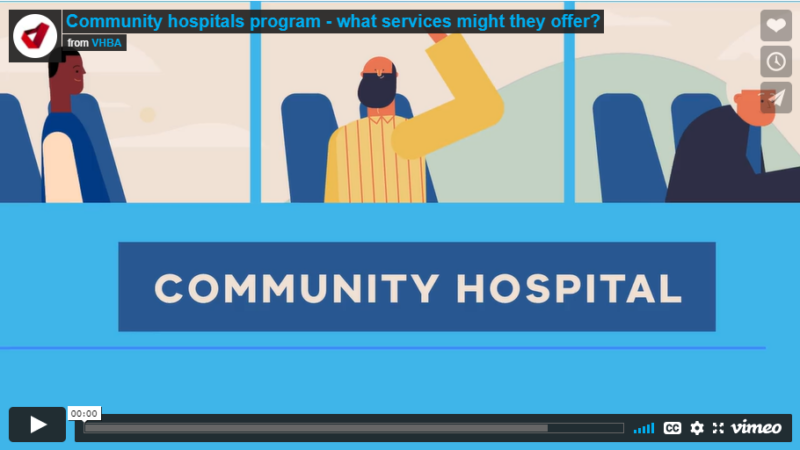 The Victorian Government is investing $675 million to build 10 community hospitals in major growth areas like Cranbourne.
The Cranbourne Community Hospital will be a small public hospital providing a range of acute medical and same day surgical services, primary health care, mental health, urgent care, specialist appointments, and public dental.
The project will help take pressure off nearby major hospitals, including Casey Hospital, and enable more people to manage their health needs closer to home. Strong links to specialists, community health providers and social support services will ensure more seamless follow-up treatment and support for those who require complex care.
Managed by Monash Health, the Cranbourne Community Hospital will be an expansion of services currently offered at the Cranbourne Integrated Care Centre and built on a new site.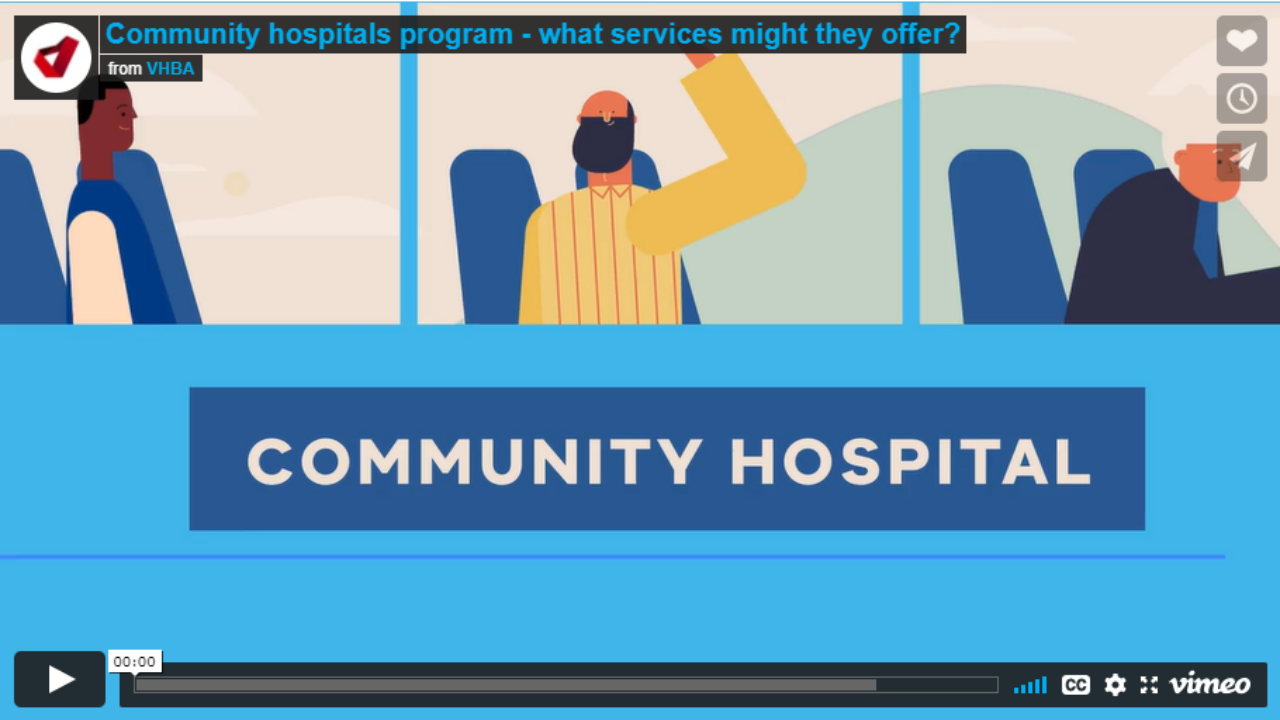 What's new?
Construction works underway
Cranbourne Community Hospital is one step closer to providing locals with better healthcare, closer to home, with construction works now underway.
Located at 65 Berwick-Cranbourne Road, Cranbourne East, the Cranbourne Community Hospital is the first of ten community hospitals being built across Victoria in some of the state's fastest growing areas.
Learn more here.