Strengthening Crime Prevention Partnerships in Casey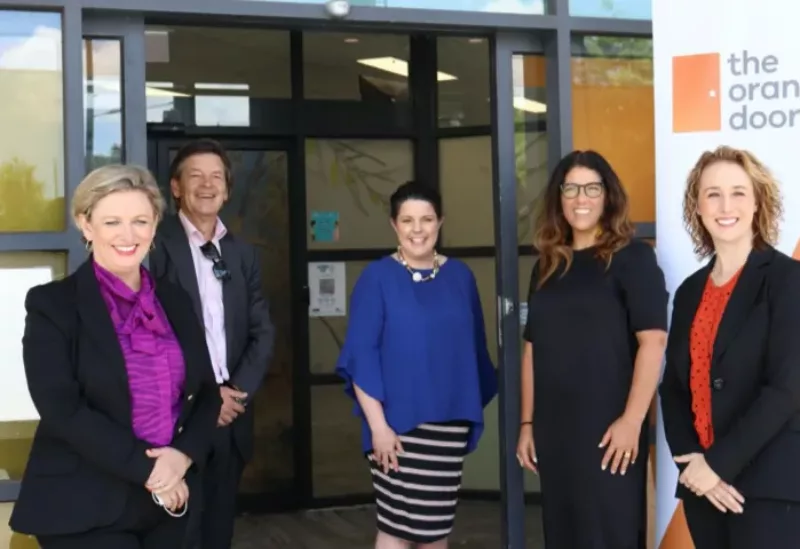 Community partnerships and local ideas to improve public safety in Casey are receiving support thanks to funding from the Andrews Labor Government.
Minister for Crime Prevention Natalie Hutchins and local MP Pauline Richards today announced $700,000 in crime prevention partnership funding for Casey City Council to ensure community designed and delivered projects improve community safety in the area.
City of Casey will establish an action group that will oversee community projects that keep people safe.
The funding will be used for projects that build local capability to understand and implement effective crime prevention projects, build local community partnerships and strengthen relationships to deliver crime prevention activities.
Community forums will be held with Neighbourhood Watch, Crime Stoppers Victoria, local community groups and Victoria Police to workshop ideas on the best way to tackle local crime and safety issues.
This funding builds on already established partnerships with the community to find local solutions to local issues.
Since 2015, the Government has invested more than $3 million to fund 30 crime prevention projects in the Casey local government area, including lighting and safety infrastructure upgrades through the Enhancing Linden Place and Gathering Place Project, as well as the PIVOT program to support young people towards positive pathways.
Today's funding is part of the Building Safer Communities Program, which provides grants and community forums to support Victorian councils and community organisations to deliver innovative projects to address the causes of crime and improve community safety.
Applications for the next round of grants will open on Monday 15 November 2021 and close at 4pm on Friday 11 February 2022.
The Government has invested over $85 million in crime prevention projects since 2015, including almost $20 million over four years through the 2021-22 State Budget. Over 860 projects to increase community safety and confidence across Victoria have been delivered.
For more information visit Building Safer Communities Program | Community Crime Prevention Victoria.